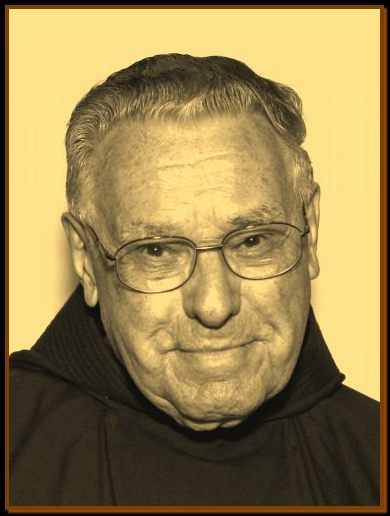 Fr. DePaul Ripko, OFM Cap., died on July 29, 2016, in Pittsburgh, PA. He was 89.
       He was born on September 10, 1926 in Nižná Myšľa in eastern Slovakia. At the time of his birth, the village was a part of what was then "Czechoslovakia." His parents, Joseph and Elizabeth (Potocky). gave him the name Anthony at his baptism; he would be their only child.
       Anthony and his mother emigrated to the United States in 1937 and settled in Slovan, PA. They were members of Our Lady of Lourdes parish in Burgettstown, and Anthony attended the public elementary school in Slovan.