Created on Monday, 16 March 2015 07:18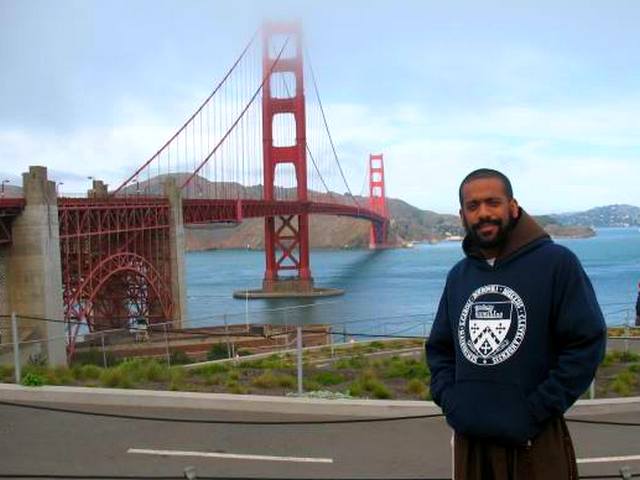 Our brother, Francisco Lopez, OFM Cap., was recently featured in John Carroll University's magazine. Francisco is an alum of the Cleveland university which he attended while a student in the Capuchin Formation Program of Borromeo Seminary in Wickliffe, OH.
       The article focused on four alumni who have pursued a vocation to Religious Life. Francisco traces his call to Capuchin life to a card he received from a friend. It was from the Seraphic Mass Association and included a prayer to St. Anthony. Francisco looked at the back of the card and heard about Capuchins for the first time. The rest is history:
       One of eight children, Br. Lopez, who was born in the Dominican Republic, spent 14 years there before coming to the U.S. to live in Massachusetts. That's where his grandmother first came years previously and where he went to high school.
       "I've always wanted to go to a Jesuit school," Lopez says. "My father sent me to a private school in the Dominican Republic, but it wasn't a Catholic school."