Fr. John Carey, 1929-2017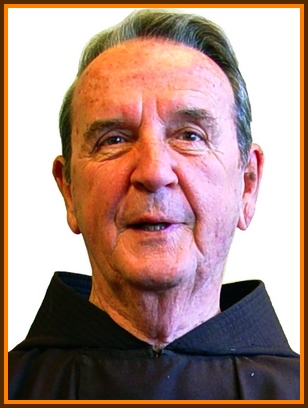 Our brother, Fr. John Carey, OFM Cap., made his transitus to eternal life on April 3, 2017, in Saxonburg, PA. He was 88.
     Born on February 23, 1929, to Joseph and Sarah (Furlong) Carey in Providence, RI, he was given the name Charles at baptism. He attended Assumption Parish Elementary School in Providence, and, in 1943, he enrolled in Columban Prep School in Silver Creek, NY.
     In 1946, Charles was invested with the Capuchin habit in the then British Custody of New England and was given the name John. After his profession of vows, he attended St. Lawrence Seminary College in Milton, MA, graduating in 1950. When the Custody of New England was incorporated into the New York/New England St. Mary Province, he was sent to Capuchin College in Washington, DC, for theological studies and eventually asked to become a member of our Province of St. Augustine.