The CFP 2016-2017

Kristhian Guillen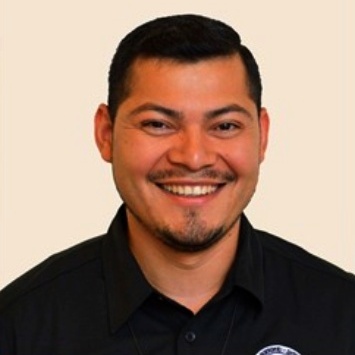 Kristhian,29, was born in Santa Elena, Usulutan, El Salvador, and came to Washington, DC when he was 17 years old. Kristhian attended Sacred Church staffed by Capuchins and later began serving at the Basilica of the National Shrine of the Immaculate Conception and his love for the Church deepened immensely. When he felt an attraction to serve the Lord full time and for life, he began to discern with the Capuchins and soon decided to enter the CFP to finish college and to prepare himself for a life of ministry and service.
---
Samuel Hadjis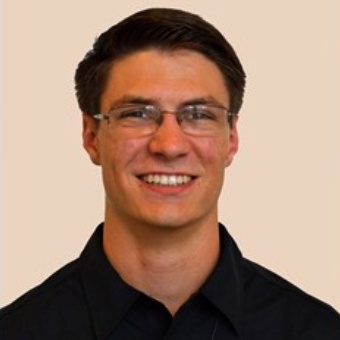 Samuel, 20, from Bridgeport, West Virginia, transferred to Borromeo Seminary and John Carroll University from the University of West Virginia."In looking into the Capuchins I realized just how similar St. Francis and I are." Sam has decided to test this attraction to Saint Francis during his time in the CFP.
---
Pablo Lopez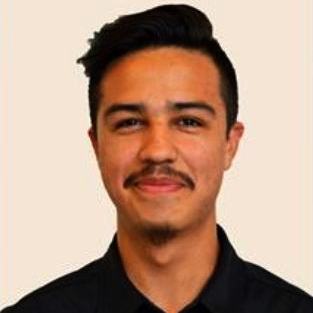 Pablo, 21, was born in Mexico but grew up and attended high school in Pageland, South Carolina where he opened his own successful photography business. His decision to explore a Capuchin vocation arose when he watched a movie about Padre Pio. "I am ready to take this journey with God. Even when life gets tough and there are obstacles, I know that God became man and faced these same obstacles. As I go forward in life, I am never alone. Entering Capuchin formation is a huge step for me. At this moment, I want to follow my Lord Jesus Christ as a Capuchin friar." 
---
Andrew Morken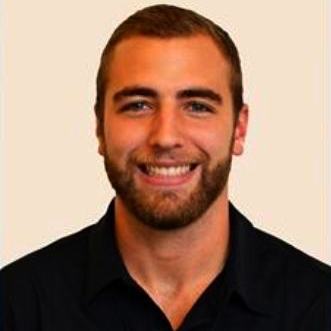 Andrew, 22, hails from Fort Wayne, Indiana. He is a 2016 graduate of Indiana University with a major in finance. "What I love most about Saint Francis is that he was a man of humility. He realized that in order to be first in the kingdom of heaven, we have to put ourselves last while we are on earth. I want to be a witness of hope in a world blanketed in darkness." Drew is following a pre-theology course of study in philosophy and religious studies.
---
 Ryan Schmeltzer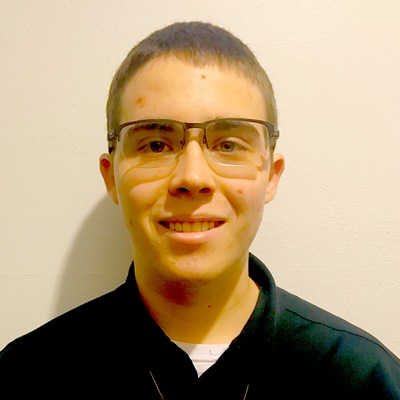 Ryan, 19, is a high school graduate of Vincentian Academy, in the North Hills of Pittsburgh, PA. His vocation was inspired in part by his membership in Saint Ferdinand Parish (Cranberry Township) which he describes as vibrant. While a HS sophomore, Fr. Scott Seethaler, one of our Capuchin preachers, led a parish mission there. Enthused by friar Scott's message, he was curious to know more about the Capuchin brotherhood to which the preacher belonged. He looked up the Capuchins online and contacted the vocation office. After several visits to Capuchin friaries and to the Borromeo Capuchin Formation Program, Ryan was confident enough of his attraction to the Capuchin charism to ask for admission to the seminary program. When asked why he feels drawn to the Capuchin Order, Ryan says that Padre Pio's acceptance of suffering for Christ'sake inspires him. Ryan says, "Jesus tells us to go out and also spread the Gospel to all corners of the globe, and I feel that the Capuchins do just that."