Franciscan Values Continue to Inspire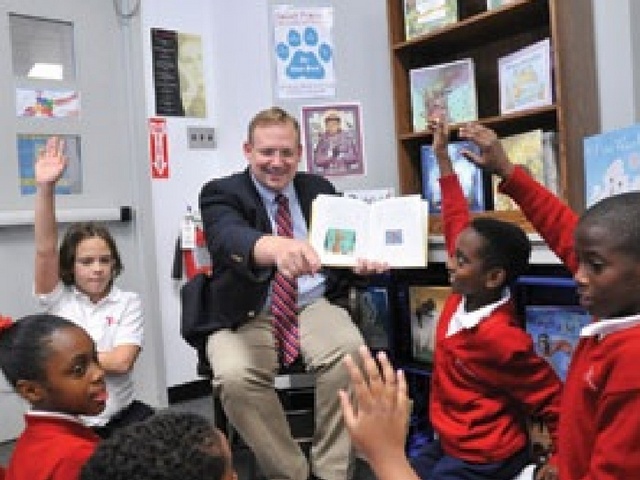 Cap Corps Volunteer Christiana Gellert works at St. Francis International School (SFIS). The following article, written by Tobias Harkleroad of SFIS, shares his gratitude for the Franciscan values which inspire his work and serve as the inspiration for the work of SFIS -- inherited from his time, 25 years ago, at the Capuchin St. Lawrence Seminary in Mt. Calvary, WI. 
    I write today, as I have done before, to express how grateful I am to the Capuchins for the way that my life has been changed because of your dedication to formation and education . . . [H]undreds of families in the nation's capitol are touched every day by the ministry of Saint Francis International School. I continue my own Franciscan journey started 25 years ago at Calvary: just this month I began formation as a Secular Franciscan in St. Conrad of Parzham Fraternity . . .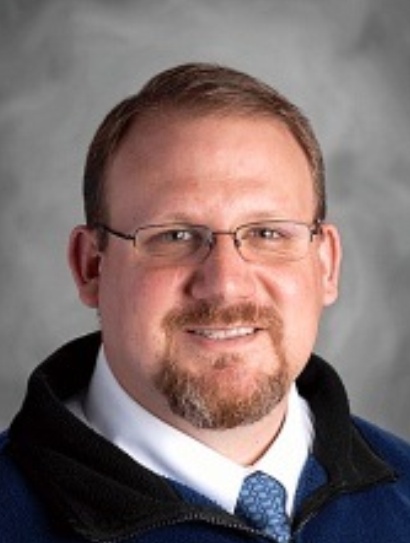 We started Saint Francis International School here at St. Camillus for many of the same reasons that immigrants founded the schools I had attended as a child. We started SFIS because, like those parishioners who preserved Catholic schools for me growing up, our parish and St. Mark's Parish believed we had an obligation to ensure that the unique gifts of Catholic education survive for more generations in this community. And, we started SFIS because we believe, like the thousands of benefactors who supported my high school education, that high quality Catholic schools are for everyone.
    Read Christiana's own "Moments of Epiphany" in our CAPture blog. It's just one example of how the year spent as a Cap Corps Volunteer can bring God's goodness and peace to so many - while offering a new horizon for the volunteers who take the risk of sharing it.