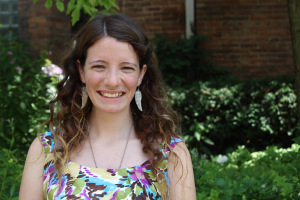 Christiana Gellert is a graduate of Catholic University in Washington, DC, and her placement during her year in Cap Corps is at St. Francis International School in the city. Christiana shares her experience of working with students there.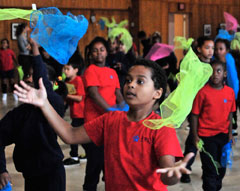 "Volunteering at St Francis reminds me of perhaps the most basic principal of ministry -- Ministry begins in using your own experiences to make someone else's life a bit better, even if your own experience was nothing more than confusion and self-doubt."
     Read her story on the Cap Corps blog pages of Capture.