Fr. John Carey, 1929-2017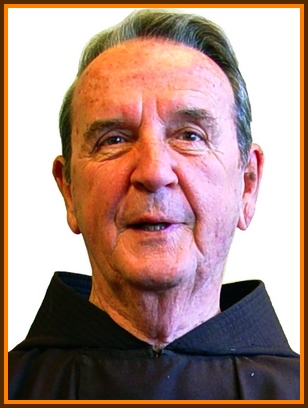 Our brother, Fr. John Carey, OFM Cap., made his transitus to eternal life on April 3, 2017, in Saxonburg, PA. He was 88.
     Born on February 23, 1929, to Joseph and Sarah (Furlong) Carey in Providence, RI, he was given the name Charles at baptism. He attended Assumption Parish Elementary School in Providence, and, in 1943, he enrolled in Columban Prep School in Silver Creek, NY.
     In 1946, Charles was invested with the Capuchin habit in the then British Custody of New England and was given the name John. After his profession of vows, he attended St. Lawrence Seminary College in Milton, MA, graduating in 1950. When the Custody of New England was incorporated into the New York/New England St. Mary Province, he was sent to Capuchin College in Washington, DC, for theological studies and eventually asked to become a member of our Province of St. Augustine.
     Ordained to the priesthood on June 6, 1953, John's first assignment was at St. Charles Church in St. Louis, MO. One year later he volunteered for missionary work in Puerto Rico and was stationed at Santa Cruz in Trujillo Alto, PR, where he remained for six years.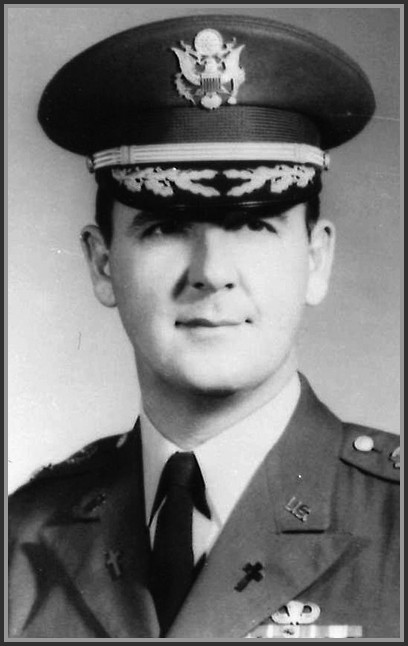 It was in 1961 that Friar John began a long career as chaplain to the United States Army. Beginning with his first military assignment at Fort Slocum, NY, he would minister in 15 different military posts over the course of the next 20 years. He served in New York, Oklahoma, Kentucky, South Carolina, Panama and Hawaii before he was sent to Vietnam in 1967.
     John was on the front lines with his comrades. As a battlefield chaplain in a bitterly-fought war, he was in the thick of numerous conflicts and ministered to soldiers who had fallen near him. Completing his Vietnam posting in 1968, he was transferred to Fort Rucker, AL, and his subsequent assignments included Fort Hamilton, NY; Bad Kreuznach, Germany; Fort Sill, OK; Okinawa, Japan; Monterey, CA; Fort Buchanan, PR; and finally, Fort Bragg, NC. He was honorably discharged in 1982. He began his military service at the rank of Lieutenant. In 1962, he was promoted to Captain, in 1967 to Major, in 1973 to Lieutenant Colonel and finally in 1980 to Colonel, the rank in which he retired.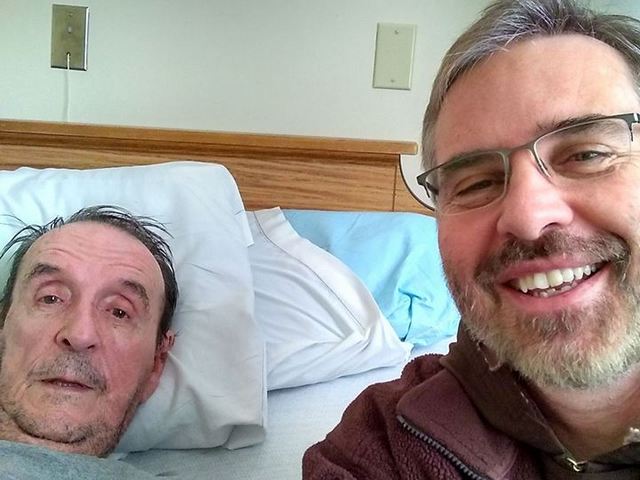 Fr. John returned to the mission in Puerto Rico for two years to assist as pastoral needs required. Subsequently, he was assigned to various parishes to assist the pastoral staffs at St. Joseph Parish in York, PA; St. Cecilia Parish in Rochester, PA; St. Mary Parish in Export, PA; St. Clare Parish in Clairton, PA; and finally, at St. Mary Parish in Herman, PA.
     As his health and mental acuity declined, John became a resident of Saxony Health Care Nursing Home in Saxonburg, PA in 2011, where he remained until his passing.
     John was immensely proud of his military service and was deeply affected by his experiences in Vietnam. He possessed a quick wit and is fondly remembered for his wry sense of humor.
     In addition to his parents, John was preceded in death by his brothers, Robert, Joseph and John; and his sister, Mary Champagne. He is survived by his brother, Raymond and Raymond's wife, Maureen; as well as numerous nephews and nieces.
---
Funeral Arrangements
Visitation and viewing
Martin Funeral Home
429 Center Ave
Butler, PA

Thursday, April 6, 2017
2 p.m. to 4 p.m.
6 p.m. to 8 p.m.
A prayer service will be held at 8 p.m.
in the funeral home.
Mass of Christian Burial
St. Mary of the Assumption Church
Herman, PA
Friday, April 7, 2017
11 a.m.
     Burial will follow immediately in the friars' plot of St. Mary Cemetery.
     Donations in honor of our brother John Carey will be gratefully accepted for our Capuchin brotherhood and will assist us in educating our younger friars to serve in the Church as Fr. John did so faithfully. They will also help us in our care for our remaining senior friars who, like John, need our special care at this time of their lives.