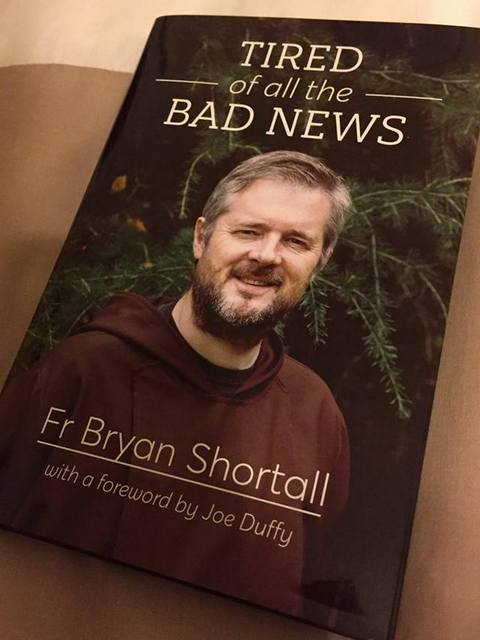 Our brother Bryan Shortall recently published a book entitled Tired of All the Bad News. He was interviewed for the book - and to talk about the end of the Jubilee Year of Mercy on Irish Radio's KFM.
       Here's a link to the broadcast.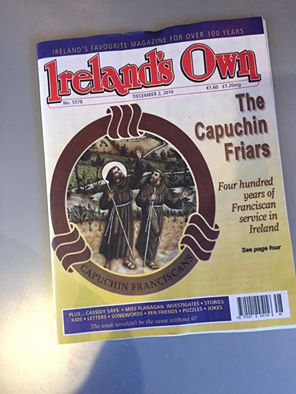 Meanwhile, the friars also report on a featured article in November's Ireland's Own magazine on the contribution of the Capuchin friars to the people of Ireland. Here's an excerpt:
       Since they came to Ireland in the early seventeenth century, the Capuchins have been known as Friars who have stayed with and supported the people during some of the most difficult times in our history, writes Ray Cleere.

The first Irishman to join the Capuchin Franciscans was Francis Lavalin Nugent. He was born in Walshestown, near Mullingar, in County Westmeath in 1569. He was educated on the Continent and graduated from universities in Paris and Louvain. In 1591, when he was 22, he joined the Order while in exile in Europe.