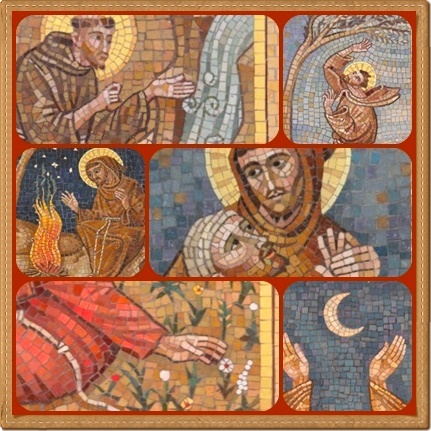 On November 29, 1979, Pope John Paul II named Saint Francis of Assisi the "heavenly patron of those who promote ecology."
On the 35th anniversary of this significant event, the members of "Romans VI," the Interfranciscan Commission for Justice, Peace and the Integrity of Creation, has issued a reflection to all of our Franciscan sisters and brothers throughout the world. Together with us, they hope to deepen our understanding of what it means to call Francis the 'patron of ecology,' and to explore the responsibility we inherit, as Francis' followers, to care for creation as its stewards. They're also sharing with us a few examples of Franciscans who are striving to live the implications of this event in our world today.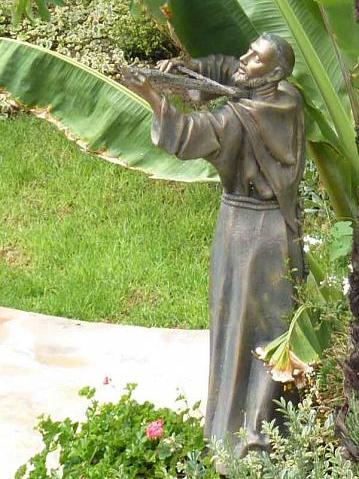 You can check out their website created in honor of the Anniversary which contains prayers and rituals to help us mark the event.
Even if you have doubts about the origins of our growing ecological crisis, most of the world is all too keenly affected by increasing water levels of the seas, drought producing weatherpatterns and extraordinarily strong storm activity. What's a 'steward' of all this to do?
The Romans VI calls us to understand the situation and start with the possible solutions, encouraging others to do the same. Each step allows us to build momentum toward governmental and societal solutions to the very real crisis experienced by millions across the globe.
---