From September 11-15, our Provincial Minister Tom Betz, OFM Cap., took part in the annual friars assembly/retreat in the Custody of St. John the Baptist in Puerto Rico. The joyful and fraternal mood of the friars never envisioned the chaos and destruction which would ensue only a week later. The gathering was held at Casa Cristo Redentor in Aguas Buenas, PR. The photos below shoe the friars in their annual gathering, called to gather the friars in prayer and fellowship from across the Commonwealth. They also reveal, however, some photos from the first moments after Hurrican Maria devastated the island.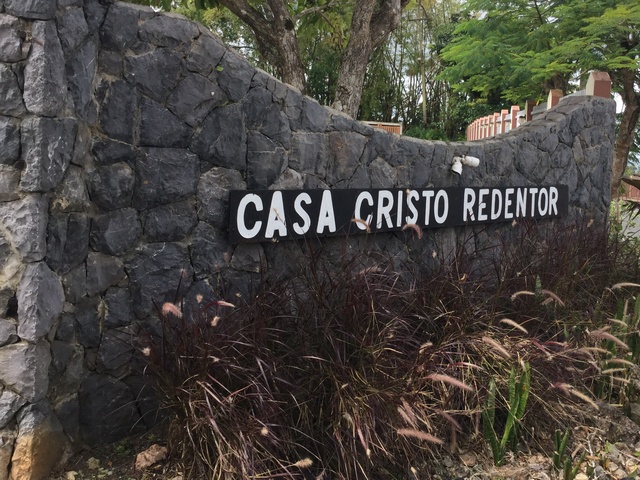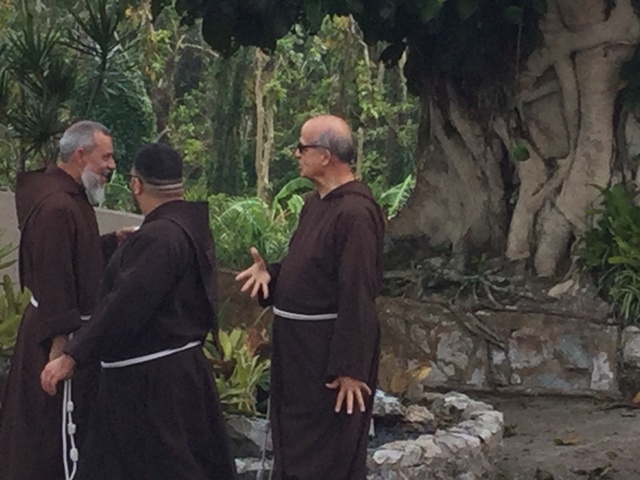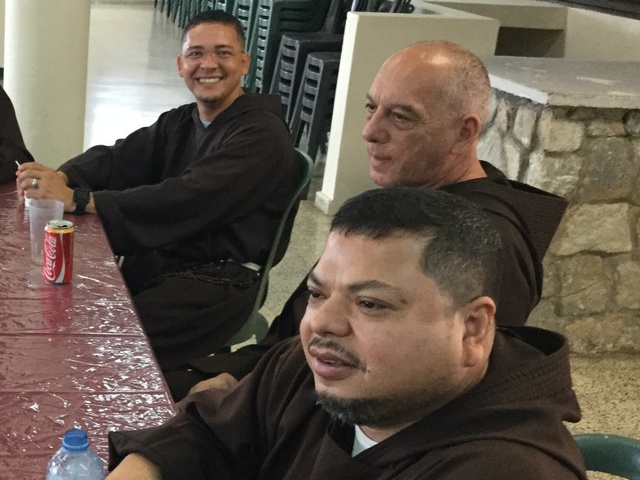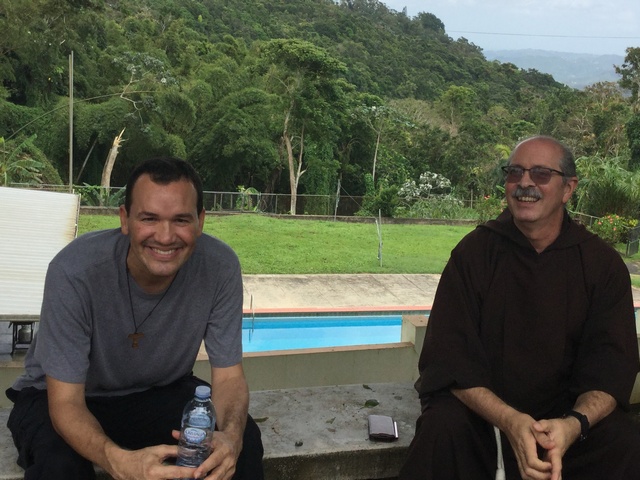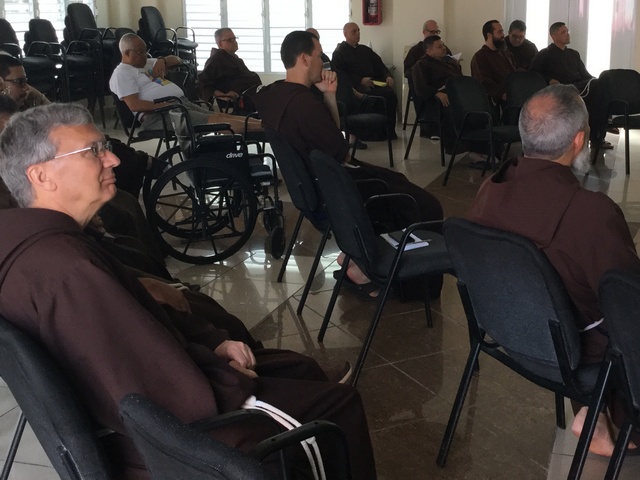 Photos from just some of the devastation following the destruction of hurricane Maria
were sent by email within the first hours following the worst of the hurricane's force.
The pix were sent from Centro Capuchino whose roads were blocked by the fallen trees.
The roof was destoyed, the Center flooded and permanently damaged.
The friars are now helping the people in getting supplies of necessary food & water.