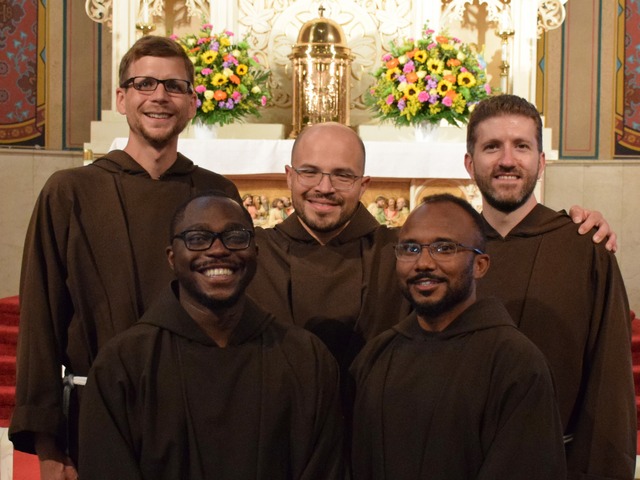 On Saturday, August 20, five Capuchin brothers made their perpetual vows to live "in obedience, without anything of my own and in chastity." The festive Mass was celebrated at St. Augustine Church in Pittsburgh, PA.
       The five friars making their 'solemn' profession were (front) Akolla Etuge, OFM Cap., Reynaldo Frías-Santana, OFM Cap., (back) Tage Danielson, OFM Cap., Carlos García-Cruz, OFM Cap., and Andrew McCarty, OFM Cap.
       After completing their time of discernment in temporary vows, this step in the lives of our brothers marks their lifetime commitment to follow the Lord Jesus as Capuchin friars. Over 100 of our friars from many parts of the Capuchin world were there to share the moment and to support our confreres in prayer.
       Enhancing the celebration were groups who had a special bond with the brothers making vows. The choir of St. Ambrose Parish in Baltimore, MD, led the congregation in the communion and closing songs, while a group of Cameroonian women danced and sang to lead the assembly in a stirring Gospel acclamation.
       The friars will continue their studies in Washington, DC, with some of the brothers preparing for the priesthood.
       Join us in promising them our prayers and support as they strive "all the days of my life" to "walk in the footsteps of our Lord Jesus Christ."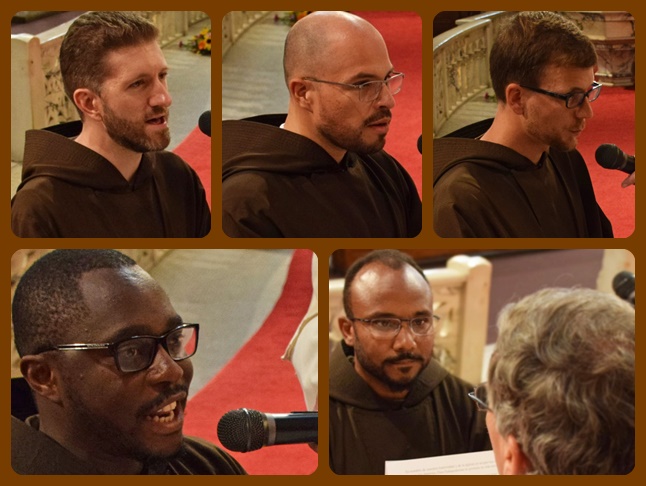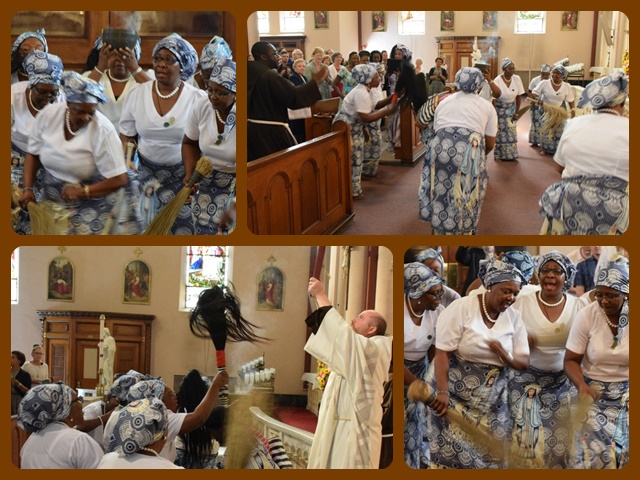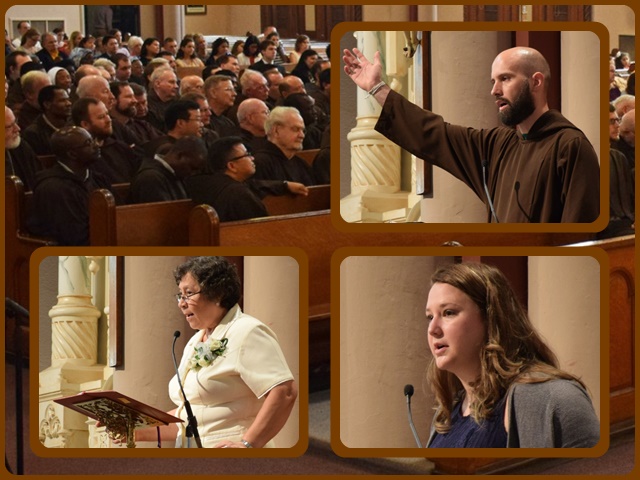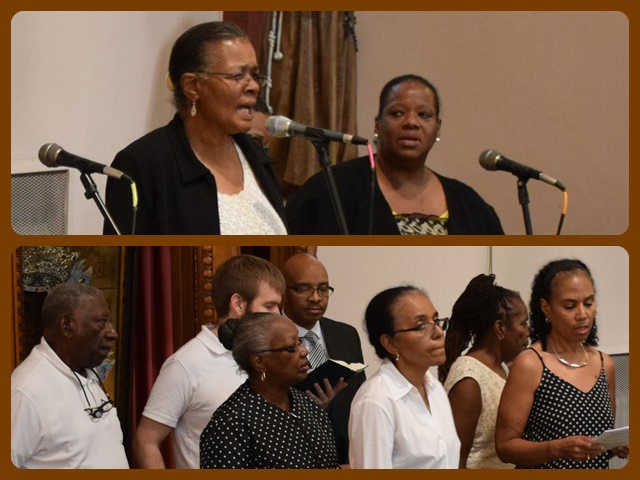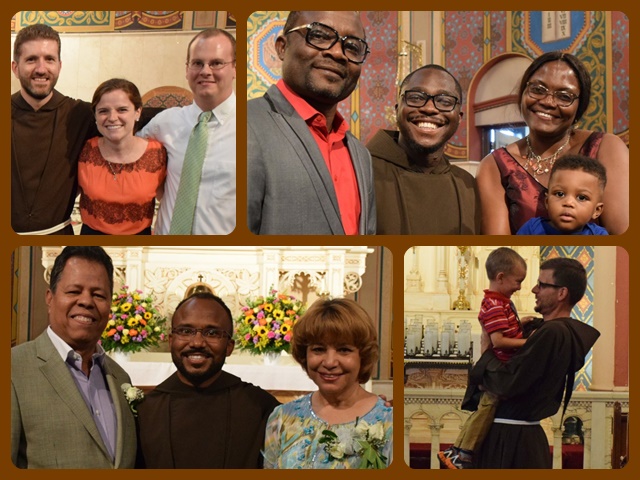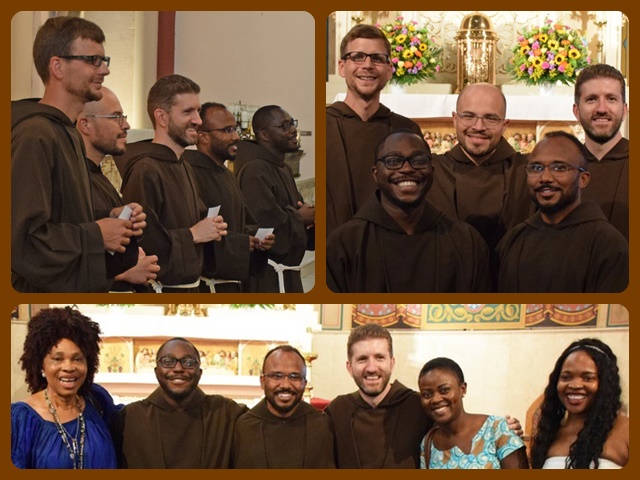 See all the photos in our Gallery.